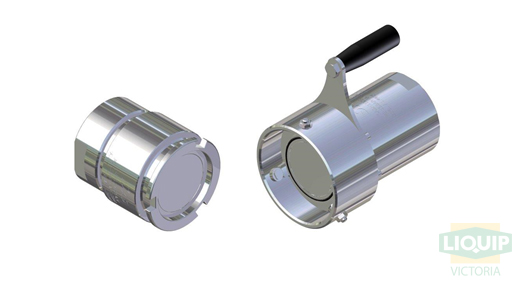 Liquip Victoria is your go-to source for top-quality dry break couplings in Australia. These essential components ensure safe, spill-free fuel transfers, making them vital in the bulk fuel industry. Our dry break fuel couplings are engineered to meet the highest standards of durability and reliability.
When it comes to preventing spills, minimising downtime, and optimising efficiency in fuel transfer processes, Liquip Victoria's expertise and extensive inventory of dry break couplings have you covered. Trust us to deliver the most reliable and compliant solutions for your fuel handling needs in Australia.

Contact the Liquip Victoria team for expert advice and assistance with these part selections or view the range via the links above.