Liquip Victoria Videos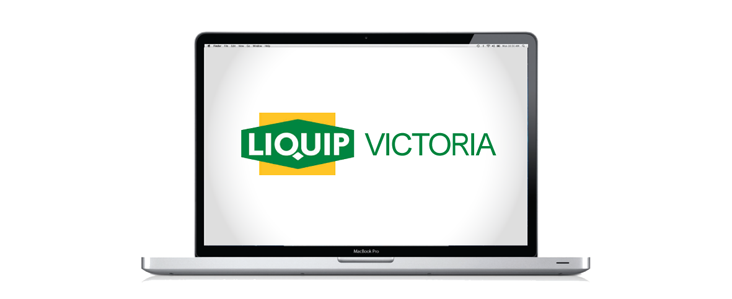 Click the video links below to view second hand how to install, operate and repair various Liquip products or to learn more about the range of Liquip Equipment Parts available through Liquip Victoria.
Liquip Product Videos
---
How to use SAS Dry-disconnect Couplers
The SAS couplers are effortless to use, and virtually eliminate residue and waste by reducing product exposure to one of the lowest levels on the market. They are a cost-effective way to protect operators and the environment from hazardous spills, thus mitigating your company's risk of sustaining health-related losses and incurring regulatory action.
How to Operate a
Liquip API800
Series Coupler
This video illustrates the correct operation of the Liquip API800
Series Coupler.
API712 Liquip Drybreak Coupler Maintenance
Tank Sloshing
A demonstration showing how tankers perform in corners and roundabouts.
SLV5 Footvalve No Splash Demonstration
This video demonstrates superiority of the patented Liquip bottom valve design. Used globally by road tankers that carry fuels, the Liquip SLV5 has become a benchmark for the industry. Easy to maintain because of it's simplicity and low profile, excellent for both loading and discharge, this valve also reduces static created during flow by reducing splash and vortex.
API800 Seal Replacement
In this video, we illustrate how to replace the product seal and outer o-ring on the API800 series couplers.
Introducing the SAS Dry Disconnect Coupling
Learn why an how SAS couplers are the best 'go to' connection for the safe, cost-effective and easiest way to transfer bulk liquids.
---
If you can't find the information you're looking for here in our Liquip Victoria product literature section please
contact us
directly for assistance or check our Literature Section for more brochures.