► Electrical Engineering.
► Auto CAD Engineering of all fit-outs.
► Qualified Diesel Mechanics, Fitters and Boilermakers.
► On-Site Auto Electrician team.
► Hazardous Area Electrician
- Flammable and Hazardous
electrical wiring.
► Loading, Discharge & Blending Skids Designed & Fabricated.
► Diptronic Systems.
► Tanker Upgrades.

► Re-Horse & Refit of Road Tankers.

► Specialised Builds and Fit-outs of Road Tankers.

► Depot and Terminal Equipment and Systems Design and Build.

► Self Bunded Storage Tank pump and Fuel Management supply and installation.

► Tank Gauging Supply and Service.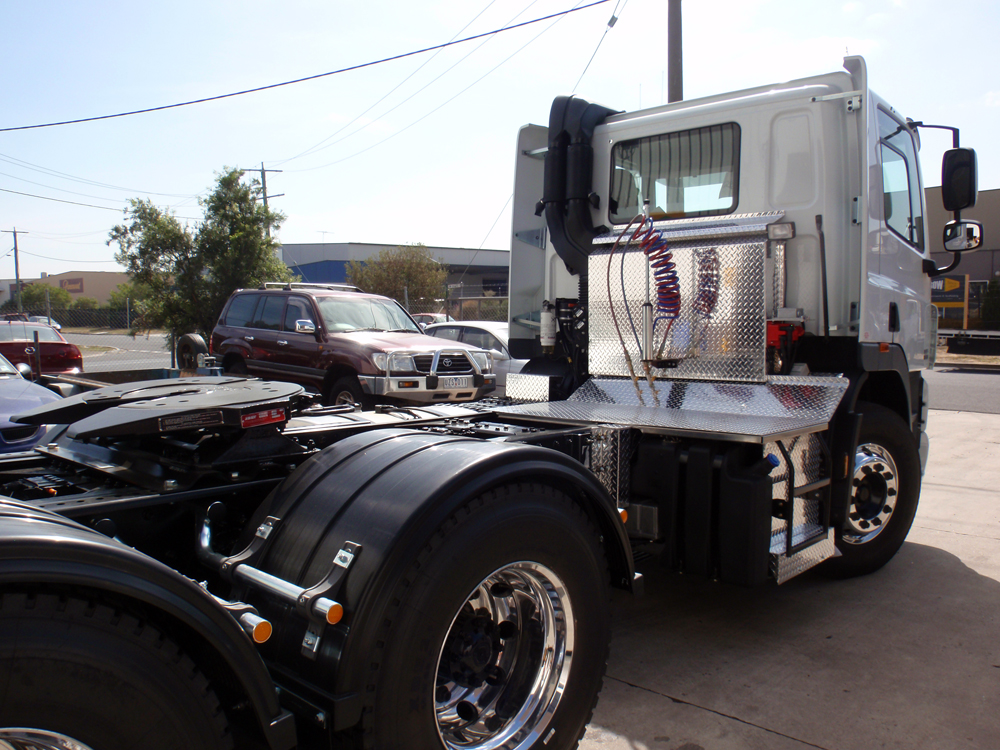 ► Flame Proofing of Prime Movers.
► Loading Arms and Overfill Systems
► NMI Calibration for Tankers and Dispenser or Bowsers.