Talk to us for all your AdBlue Dispensing Systems, Bulk Pumping Equipment, Storage Solutions & Accessories.



Liquip Victoria are your AdBlue dispensing systems, AdBlue pumping equipment, AdBlue storage solutions and AdBlue accessories specialists. From the design, to the supply and installation we can advise and assist you with a high quality range of certified AdBlue products and customised solutions that can assist you with meeting your AdBlue requirements in relation to reducing diesel fuel emissions into the environment and safely dispensing and storing the AdBlue products.
---

What is AdBlue?
AdBlue is a diesel exhaust fluid used in modern trucks that have a selective catalytic reduction system. Using AdBlue in line with manufacturers' requirements and a catalytic converter it reduces the level of oxides of nitrogen emitted from engines and then out into the environment. It's a solution to ensure a better future for all of us.
---
Liquip Victoria AdBlue Ranges

AdBlue Dispensing Systems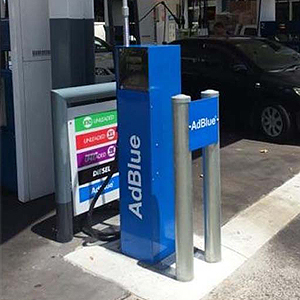 When it comes to delivering AdBlue solutions our speciality is the customised development, design and installation of:
> Commercial AdBlue Dispensing Systems
> Retail AdBlue Dispensing Systems
> Road Tanker AdBlue Dispensing Systems
We also have access to a number of pre-made AdBlue Dispensing Systems we can source and install.
AdBlue Bulk Pumping Equipment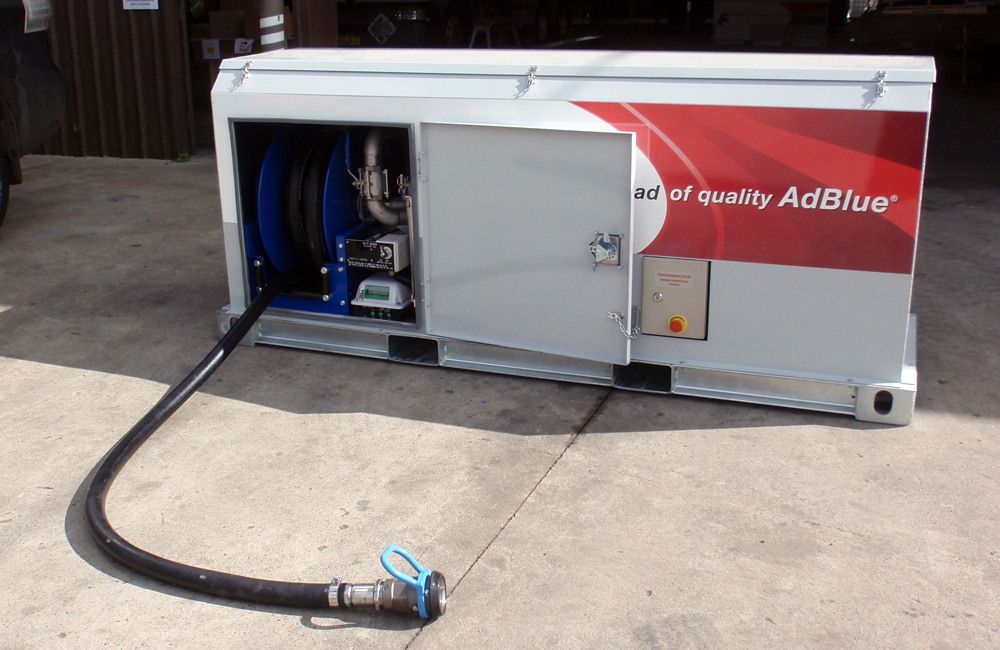 For the transfer of small to medium quantities of the AdBlue solution, we have a quality range of cost-effective options, including:
> AdBlue Hand Pumps
> AdBlue Gravity Fed Kits
> Dry-break Couplings
We can also cater for larger, higher volume requirements, with our range of pneumatic or electric operated AdBlue Dispensing Pumps that provide highly efficient transfer of the product.

AdBlue Self Bunded Storage Tanks

Available in 5 tanks sizes, (3,000 L, 5,490 L, 10,000 L Slimline, 11,500 L & 20,000 L ) these tanks are built to the highest international standards to prevent against contamination with other products, the environment and to safely store this corrosive liquid.
All tanks are insulated between tank walls to ensure a consistent internal temperature of the solution.
---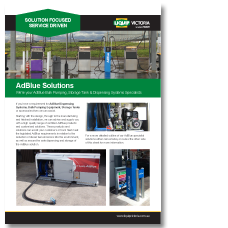 You can also download a copy of our Liquip Victoria AdBlue Solutions Brochure should require a printed or soft copy to keep on reference.
If you would like to discuss your requirements further in relation to the Adblue Solutions and products we can offer please contact a member of our sales team today.