HOST Fire Rated Tank Tank Features:
► Insulates product in tank from ambient temperature variations, reducing emissions to the environment.
► Primary and secondary tank can be tightness tested on site with standard testing procedures.
► Steel outer wall provides low cost maintenance and protection from weathering.
► Primary storage tank and secondary containment compatible with a wide range of fuels and chemicals, including biodiesel and ethanol.
► Support designs available for all seismic requirements.
► Interstitial space can be monitored for leak detection.
► Meets temperature requirements when the furnace test was extended to 4 hours.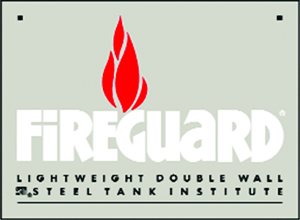 HOST Fire Rated certifications:
► AS1692-2006 Steel tanks for Flammable & Combustible Liquids.
► AS1940-2004 The storage and handling of Flammable & Combustible Liquids.
► Ballistics and Impact protection per UL 2085.
► Steel Tank Institute (STI) Standard F941 for Thermally Insulated Above ground Storage Tanks.
► UL 142 & UL 2085 Standards.
Additional Supply Options
► Stainless Steel construction.
► Lockable Pump Bay.
► Avgas and Jet A-1 suitability.
► Multiple compartment construction, to support more than one bulk liquid storage option in the one tank.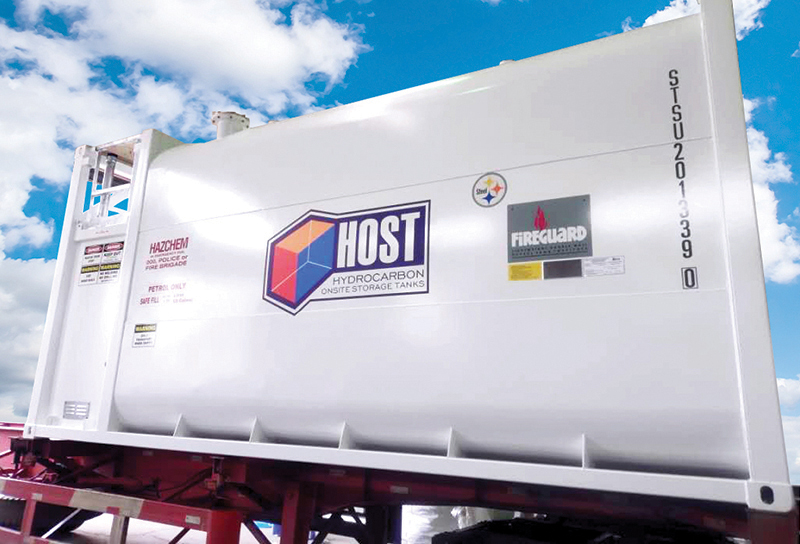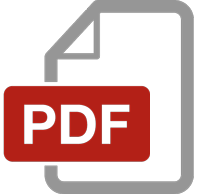 DOWNLOAD BROCHURE
General Build Specifications:
► Paint Finish: 3 coats of Hempel paint 240 micron to corrosivity category C4.
► Fitted with primary and secondary
UL certified emergency vents.
► Calibrated dipsticks for primary tank and interstitial space.
► Anti-syphon valve and mechanical overfill protection valve standard.
► Audible/visual alarms and hazardous rated versions.
► Multiple ports on top of the tank for instrumentation, sub pumps, ATG or tank gauges.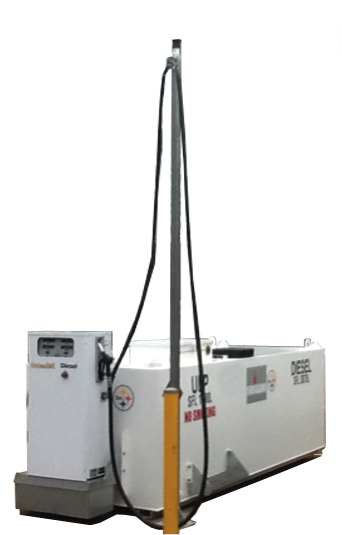 ---
Host Fire Rated Self Bunded Tank Sizes
Offering 20 standard tanks, with 2 or 4 hour fire-ratings and capacities ranging from 8,000 to 83,000 litre Liquip Victoria definitely have all options covered. Tanks can also be configured to be single or multi-compartment units, creating greater flexibility when it comes to fuel storage. They can also be manufactured in any shape to suit the site.