Come on a tour of our facility without leaving your chair
Category: General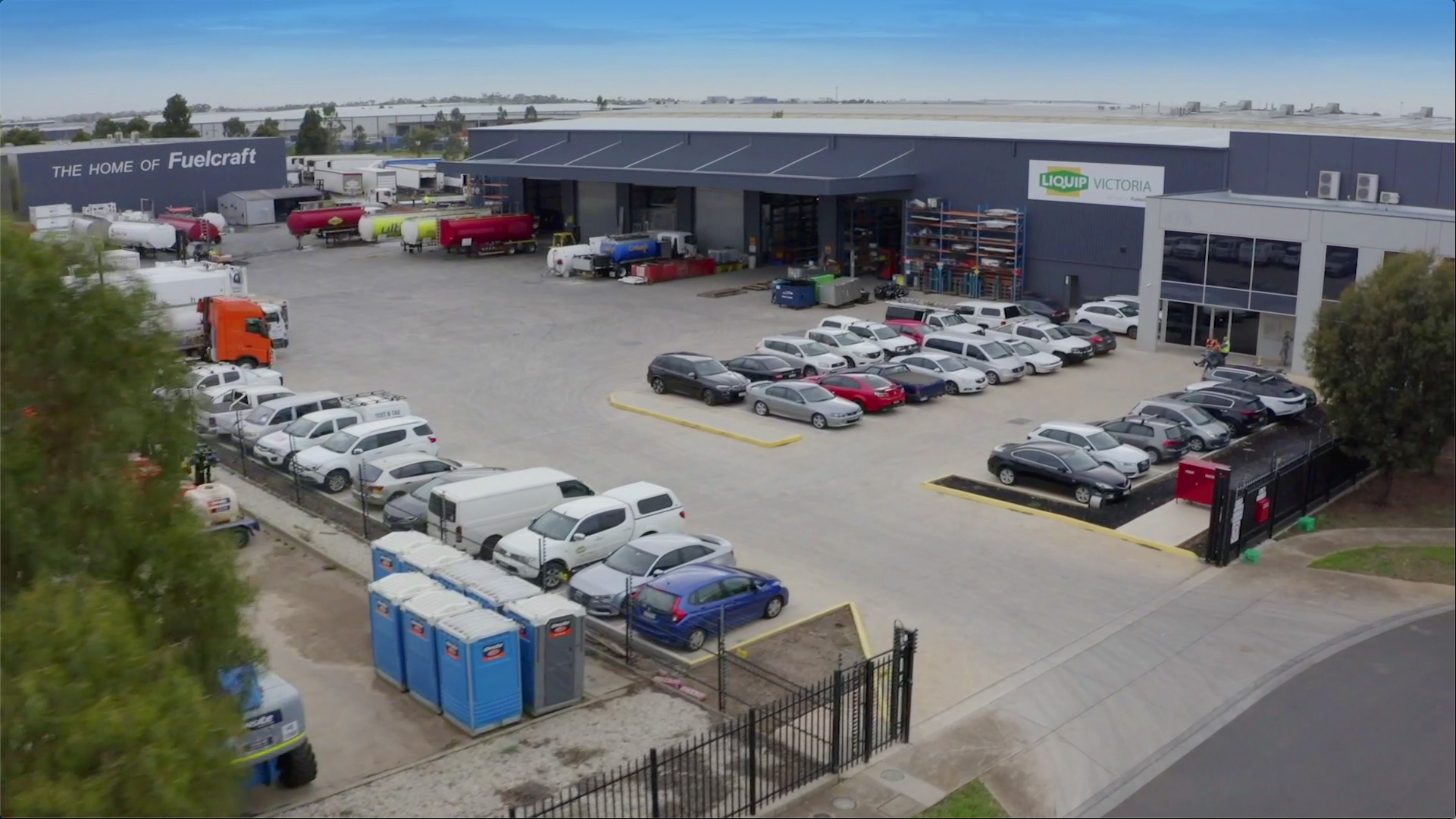 Watch our site in action in our new video
We've been at our one hectare Derrimut site for over a year now. Our new facility has increased our capacity, and we've bolstered our staff, allowing us to offer faster turnarounds and more servicing options. It allowing operators to get back on the road with minimum turnaround delays and disruption to their business. The extra space has also allowed us to complete more tasks on larger trucks and tankers.
If you haven't had a chance to pop out for a tour of our facility and meet the team (covid 19 restrictions have also put a hold on visitations recently) we've made a video you can watch from the comfort of your office or home to see what goes on and how we work.
Simply go to our Liquip Victoria About Us page and click the video link to be taken on a quick spin of our site with Sales manger Hayden Schulz.