Custom Projects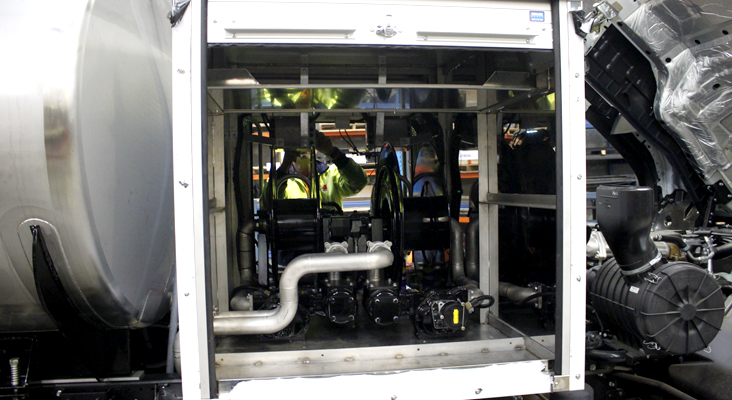 Liquip Victoria are the experts in the development, design and execution of high quality custom projects aimed at the safe, efficient and effective transfer of bulk liquids, especially petrochemicals. Many of these projects have been undertaken at our headquarters in Melbourne, Victoria however we also deliver on-site solutions when it come to the establishment or repurposing of Terminals and Depots and Bulk Liquid Storage Facilities and sites.
Our dedicated team has many years of industry experience and the expert know how to supply custom fabrication solutions to what may appear to be at first impossible tasks. Utilising the latest equipment parts and products from Liquip and other suppliers, along with the necessary skilled trades people and engineers, no custom brief is ever to big or too small for us to deliver on. And for each customised project we offer a range of support options, including local onsite support to phone based technical assistance should issues or questions arise.
Design & Engineering Services
Our in house engineering and design team have the ability and expertise to assist with driving solutions that meet timings, budgets and required outcomes that not only comply to regulatory standards but also innovate and lead industry.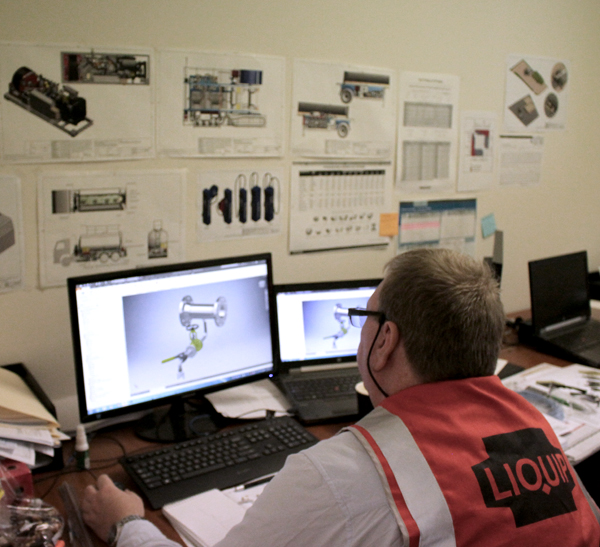 The range of custom projects we regularly undertake and deliver on include:
> Road Tanker Fit-outs.
> Road Tanker Flame Proofing
(Cabin & Chassis).
> Tanker Upgrades.
> Re-Horse & Refit of Road Tankers.
> Mini Tanker Fit-outs.
> Gas Trucks Fit-outs.
> Bitumen Tankers Fit-outs.
> Supply & Testing of Fuel Delivery & Vapour Hoses.
> Waste Removal Tanker Fit-outs.
> Terminal and Depot installations of pumps, meters, loading arms and overfill systems.
> Automatic Tank Gauging Systems for static installations.
> Tank and dispenser supply
and installation.
> Self Bunded Tank Fit-outs.
> Loading, Discharge & Blending Skids Designed & Fabricated.
---
---
For more information about our customised solutions please contact us today.