Liquip Victoria Product Brochures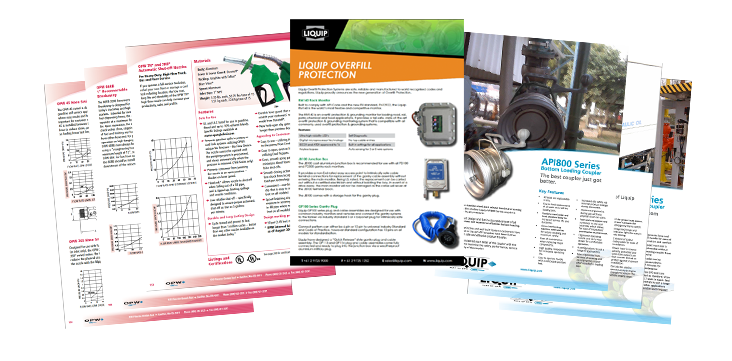 Soon we will have available a set of key brochures you can download to your computer or device for future reference on a range of Liquip & OPW parts. Come back here in the coming months to view them.
---
Road Tankers
> API-LI (444 KB)
> API496C Bottom Loading Valve (3.3 MB)
> API710 Series Couplers (403 KB)
> API725 No Product to Ground (99 KB)
> Diptronic Brochure (1.4 MB)
> Hydrant Pit (764 KB)
> LSR100 (400 KB)
> MES5MS (113 KB)
> RM140 Rack Monitor (491 KB)
> RS400 Rollover Sensor (2.9 MB)
---
If you need one of these brochures now please contact us directly for assistance and we'll assist.