Fire Rated Fuel and Chemical Storage Tanks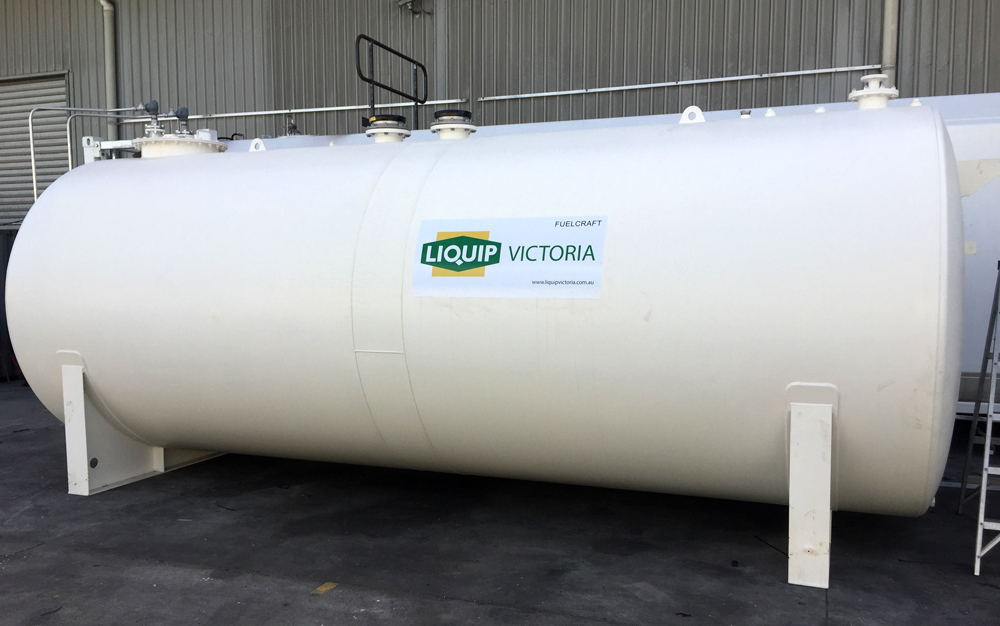 The Liquip Fireguard® Tank design incorporates lightweight thermal insulation encased between two walls of steel. The double wall steel design provides secondary containment. The lightweight interstitial insulation material is 75% lighter than concrete reducing the overall tank weight significantly when compared to competing concrete encased products.
This tank is UL 2085 Labelled as a "fire-protected" and "fire-resistant" secondary containment aboveground tank with a 2-hour fire-rating.
FIREGUARD Tank Features:
- Insulates product in tank from ambient temperature variations, reducing emissions to the environment.
- Primary and secondary tank can be tightness tested on site with standard testing procedures.
- Steel outer wall provides low cost maintenance and protection from weathering.
- Primary storage tank and secondary containment compatible with a wide range of fuels and chemicals, including biodiesel and ethanol.
- Support designs available for all seismic requirements.
- Interstitial space can be monitored for leak detection.
- Meets temperature requirements when the furnace test was extended to 4 hours.
FIREGUARD Tank standards:
- UL 2085 Listed "Protected" tank
- Ballistics and Impact protection per UL 2085
- Both the inner and outer steel tanks are built to UL standards
- National Fire Protection Association (NFPA) 30 & 30A
- International Fire Code (IFC)
- California Air Resources Board (CARB) Standing Loss Control testing requirements for air emissions
- Steel Tank Institute (STI) Standard F941 for Thermally Insulated Aboveground Storage Tanks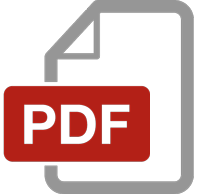 DOWNLOAD BROCHURE
Tank Sizes:
- 2000 litre to 100,000 litre
- Single or Multi-compartment Design
- Manufactured in any shape to suit the site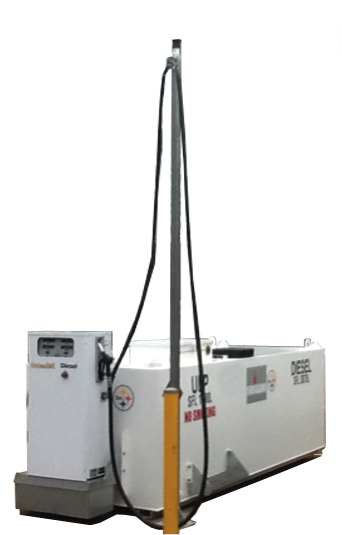 ---
For more information about our range of Fire Rated Tanks, including Fireguard Tanks please contact us today.