Depot – Tank Farm with Loading and Unloading facility
Category: Bulk Liquid Storage and Terminal Solutions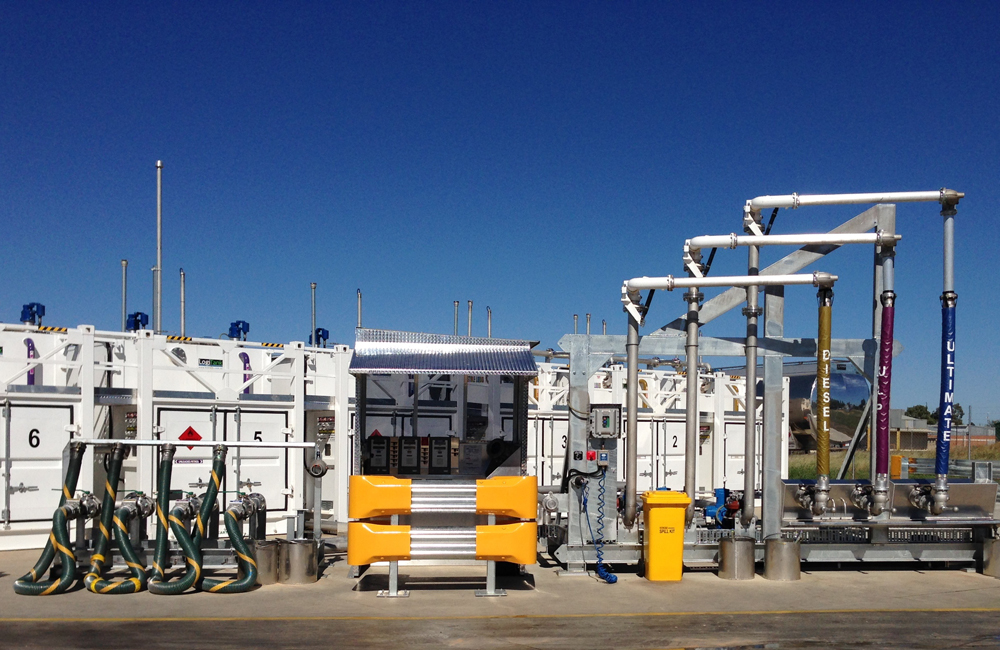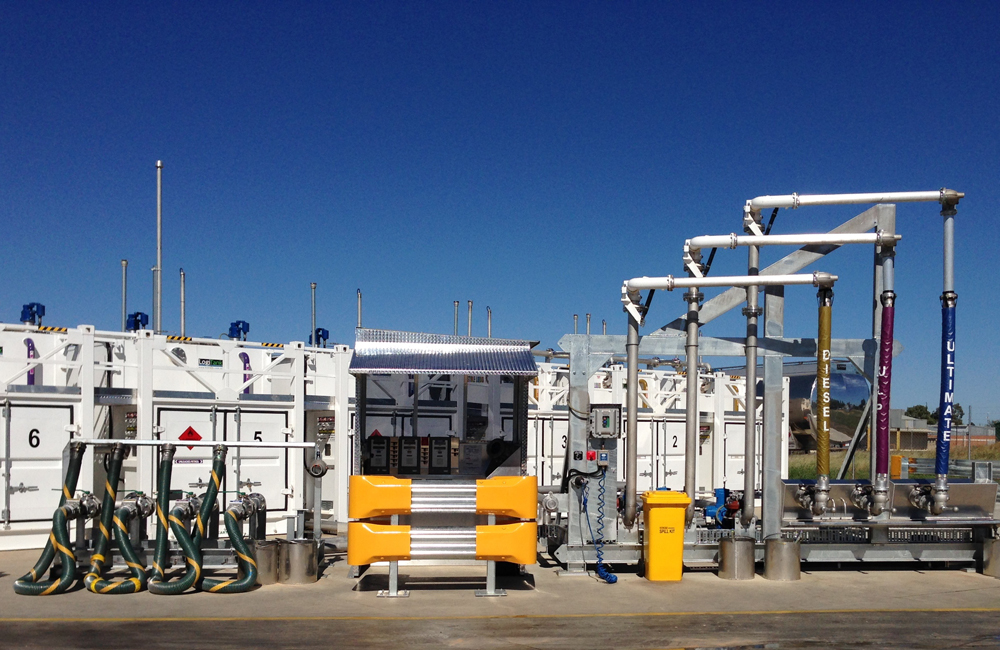 Depot turnkey packages are a part of Liquip Victoria's wide experience and folio of fuel solutions. Utilising Self Bunded Tanks, Skid Mounted Loading Arms, meters, valves and controllers, the unloading skids we have can be site operational within a few weeks. Our idea is to design and build the skids in our facility along with the piping runs, making the system modular, reducing time and resources used on site during the installation and commissioning process. The major benefit of the Modular Skid and Self Bunded Tank package is the entire facility can be easily and quickly relocated to another location if the refueling market needs change.
All electrical work, fuel management interface, electronic overfill and tank gauging, valve control and piping, site layout in 3D drawings can be completed by Liquip Victoria's team in house, making us a truly one stop shop for fuel depots.
You can learn ore about our range of Self Bunded Fuel Storage Tanks and Liquip Dispensing Parts here on our website.