From February 25th 2019, we'll be at a new site.
Category: General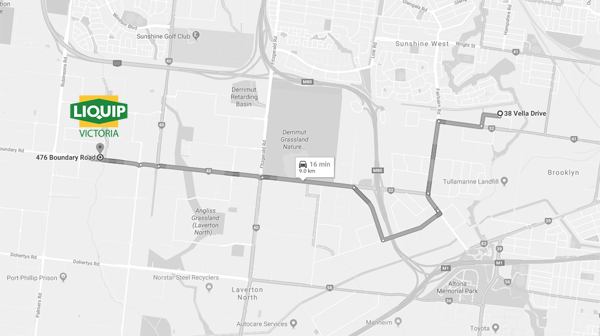 We've officially outgrown West Sunshine, so we're moving to 476 Boundary Road, Derrimut Victoria 3026.
February 25th 2019 marks another significant milestone in Liquip Victoria's history. Again we're moving sites to accommodate our growing business and our customers growing work requirements to assist with more solution focused, service driven outcomes.
As much as we've come to love our West Sunshine home, our move to 476 Boundary Road Derrimut will give us the necessary room to service more projects and provide growth opportunities to increase staff numbers and future work. Hayden Schulz, Head of Sales for Victoria and Tasmania noted, "The growth of our Tanker Servicing and production of Onsite storage solutions, namely Self Bunded Tanks with complete turnkey solutions, has made the space at West Sunshine problematic. The new Derrimut site will give us much more surface area to store the tanks and access them more easily, greater production area along with more tanker service bays and parking. It's going to improve efficiencies in turnaround times and service to our customers."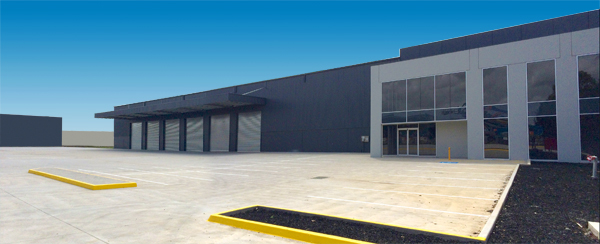 The move has come in addition to the recent acquisition announcement of the Liquip NSW operation and the JUHI Depot - Melbourne Airport Aviation services from Liquip. (Please note: Our new Aviation Division is not relocating. It will remain located at the JUHI Depot 3-27 Marker Road, Melbourne Airport, Victoria 3045).
Managing Director Jeff Borg beamed, "It's a very exciting and busy time for our business. The hard work by our staff over the past years has led to the move and growth. They are the drivers behind our business and I'm sure they'll find the new environment and extra room a great reward and environment to work in."
He also wished to thank the Liquip Victoria's loyal customer base for their continued support, business and good relationships. "Our customers are our lifeblood. Us helping them has in turn helped us to grow too. We very much look forward to servicing them at the new site and in improved surrounds. I'm sure those who drop by and visit will enjoy seeing their projects being worked on in the improved space," he added.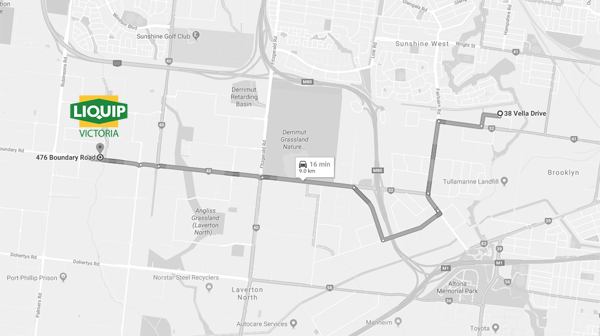 The move to Boundary Road, albeit only 9kms down the road, is planned to happen in February 2019. All customers will be advised when the move is occurring and will be completed. Should customers have questions in relation to the move and their projects please contact head office for more information.
We look forward to seeing many for you at the new site from February 25th 2019. Until this date, we'll continue to operate from our current location at 48 Vella Drive Sunshine West Victoria 3020.