OPW's Nano® Tank Gauge Provides Cost-Effective Solution For Fuel Sites
Category: Service Station Equipment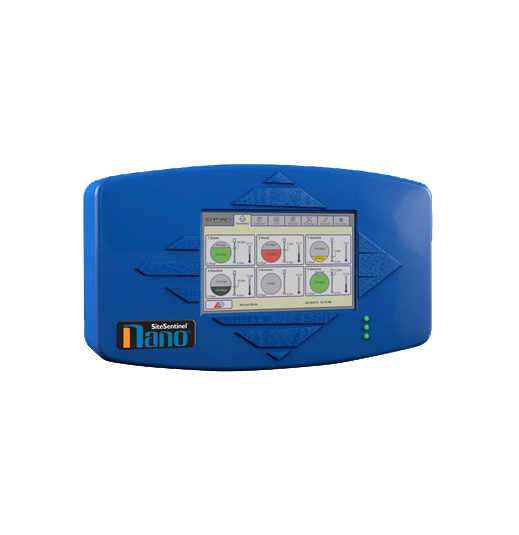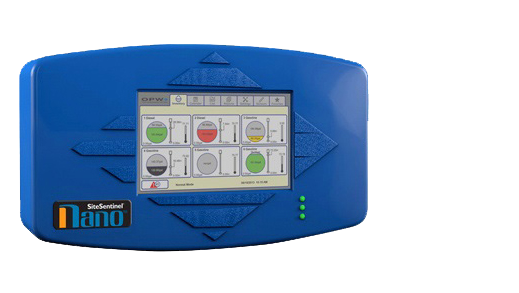 Nano Tank Gauge Introduces OPW's Cost-Saving Mixed Multi-drop Technology
Liquip Victoria is pleased to offer the OPW Nano® Console, a new tank monitoring solution that provides inventory and compliance monitoring that is both full-featured and cost-effective.
With the ability to monitor up to 12 probes or 24 smart sensors in any combination, the Nano is an ideal compliance solution for sites with double wall tanks and lines, in underground and above ground tank systems. The Nano's mixed multi-drop technology significantly reduces wiring and installation labour costs, because only one cable is required to run both sensors and probes back to the console.
"The EPA's secondary containment regulations will significantly impact the infrastructure investments that fuel sites make moving forward," said Pete Neil, Automatic Tank Gauging Business Development Manager at OPW Fuel Management Systems. "The Nano is the ideal compliance solution for sites with secondary containment because the tank gauge delivers the tank monitoring capabilities retail and commercial sites need to meet the new regulations while the Nano's Mixed Multi-drop Technology ensures inventory and compliance monitoring is both cost effective and versatile."
The Nano is designed to simplify fuel-inventory management with its user-friendly interface and colour touchscreen. The tank gauge also provides accurate inventory, compliance and delivery data, while being configurable to report events in real time. The console's web-based interface enables remote monitoring and configuration and facilitates after sales support and equipment training.
To learn more about the SiteSentinel Nano and Mixed Multi-drop Technology, call Liquip Victoria or visit our ATG Product pages here on our website.