Lynx Series Couplers – what you've been waiting for!
Category: Bulk Liquid Storage and Terminal Solutions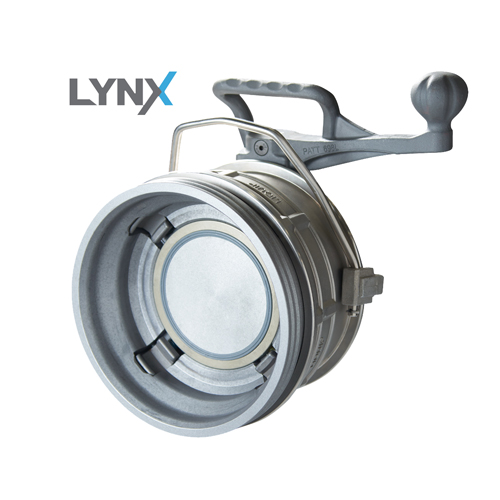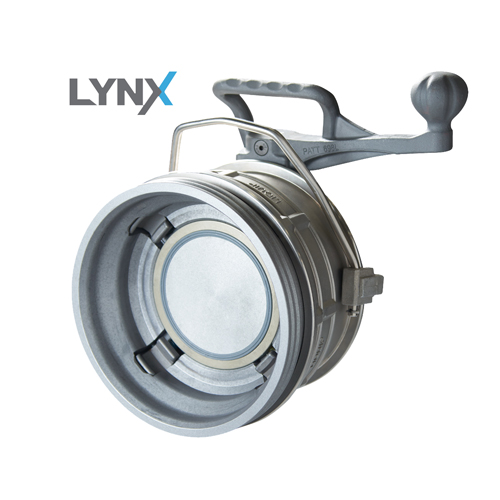 Not just better in every way. The best in every way.
The Liquip LYNX Series Bottom Loading Couplers bring together the best features of all API (American Petroleum Institute) couplers to provide a superior and effortless bottom loading experience. The LYNX is optimised to bring your liquid terminals and tank trucks the very best in dry-break API technology. From its ultra-durable stainless-steel collar to its ability to protect your loading-arm connection even when facing surge pressures up to 3,400 kPa, you can count on LYNX for years of service and to help minimise fluid loss.
Fast Disassembly, Less Downtime
If you have 30 seconds and a screwdriver, you can disassemble a LYNX coupler. Thanks to the unique U-pin design, loading-arm operators can perform coupler maintenance without specialist tools and devices more easily.
You can learn more about this product along with our complete range of couplers and loading accessories here on our website.