We've expanded our business. New South Wales duplicate operation opened.
Category: General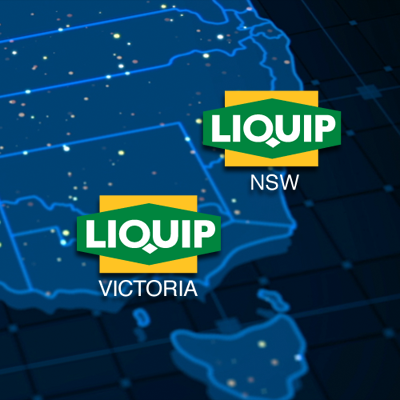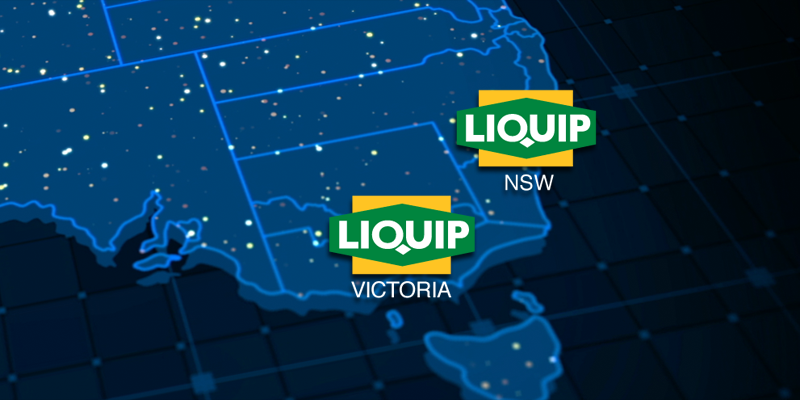 Liquip Victoria, The Home of Fuelcraft, is excited to announce the expansion of their business operations into New South Wales through its appointment as Liquip's newest distributor.
November heralds the opening of a new dedicated Liquip NSW Distribution, Workshop and Service operation. As a direct business duplication, Liquip NSW will offer the same 'Solution Focused, Service Driven' business as operated in Victoria. All equipment manufacturing will remain with Liquip International (based in Sydney).
Customers will be able to procure the following services and equipment:
• Road Tanker Equipment and Parts (including custom fit-outs)
• Self Bunded Tanks and Bulk Liquip Storage Solutions
• Fuel Terminal and Depot Design (including installation and maintenance work)
• Transfer Pumps, Flow Meters and Fuel Management Systems
• Road Tanker Flame Proofing
• AdBlue Storage and Dispensing Solutions
• Service Station Equipment
• Repairs, Servicing and maintenance of road tankers and bulk liquid transfer equipment
• Aviation Refuelling Solutions
The team at Liquip NSW will be ready to assist with the very best in 'Solution Focused, Service Driven' outcomes. For questions or enquires about the new operation please contact:
Tracey Hourd
General Manager – Sales
tracey.hourd@liquipnsw.com
1300 113 541
Mobile: 0418 228 173