Lift off! We've acquired Liquip's Melbourne Aviation Services operation at Melbourne Airport.
Category: Aviation Refuelling Solutions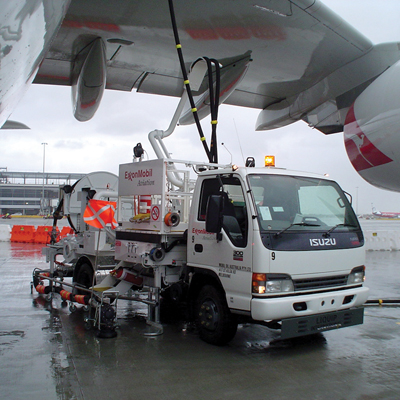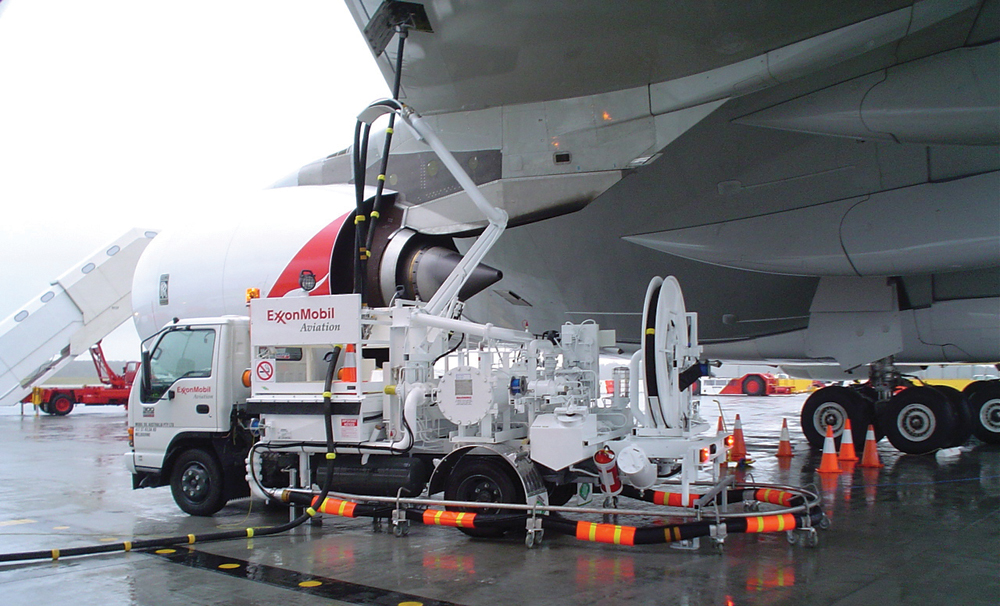 Liquip Victoria, The Home of Fuelcraft, is excited to announce it has acquired Liquip's Melbourne Aviation Services operation.
Beginning November and moving forward Liquip Victoria will now be responsible for the maintenance of the existing JUHI Facility at Melbourne Airport and the associated Aviation Services Workshop in Tullamarine.
The following operation and services encompasses the maintenance of:
• The JUHI Fuel Farm,
• Aviation Fuel Pipelines from the Yarraville and Somerton Tank Farms,
• Aircraft Refuelling Vehicles,
• Airport Hydrant Lines,
• Depot and Vehicles
• Contracts with multiple oil companies
It's an exciting time for the business and a welcome return to the Aviation Services field, where we have been strongly aligned to in the past. We look forward to providing our 'Solution Focused, Service Driven' outcomes and making valuable operational improvements across the business.
For questions or enquires about our services contact details are as follows:
General Aviation Enquires
Contact AConan Piggott
conanp@Liquipvictoria.com.au
Mobile: 0477 444 334
JUHI Melbourne Airport Facility
Contact John Wilson
Johnw@Liquipvictoria.com.au
Mobile: 0418 569 842

Contact Diane Davidson
Dianed@Liquipvictoria.com.au
Mobile: 0488 444 020
Liquip Victoria - Director
Contact Jeff Borg
Jeffb@Liquipvictoria.com.au
Mobile: 0488 776 503