Our HOST Waste Oil Self Bunded Tank Cubes really stack up!
Category: Bulk Liquid Storage and Terminal Solutions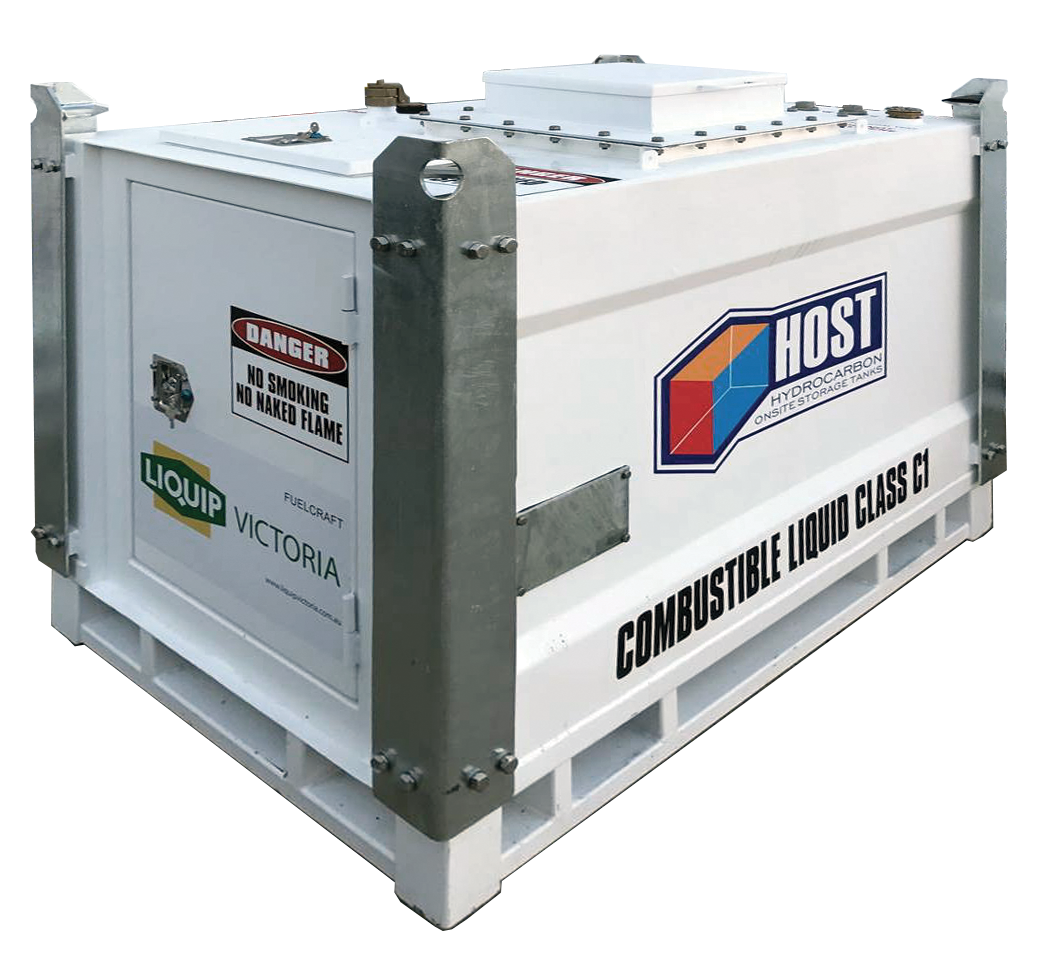 Here's the good (waste) oil on storing used hydrocarbons safely and better.
Here at Liquip Victoria we now offer a high quality range of HOST Waste Oil Self Bunded Tank Cubes, purposely designed for the safe and clean storage of used hydrocarbons (and other waste liquids) for future disposal. These are an ideal storage solution and include a number of great features that make them not only outstanding value, but storing these waste liquids far more easy.
HOST Waste Oil SBT Cubes standard features include:
Draining point for pouring in waste oils.
Hatch design with a basket mesh kit to cater for draining oil filters overnight and still allow for other waste oils to be drained in the same time. (Hatch lid can be closed when oil filters are draining).
Based on our sturdy, high quality and strong Cube Self Bunded Tank design.
Stackable design
Hook and fork lifting points
Separate waste oil tank emptying suction point.
Adaptable to use an extraction pump system for larger waste oil containers and drums to transfer into the tank.
SIZES: 1000L, 3000L, 4500L & 6000L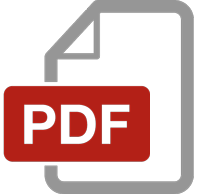 DOWNLOAD OUR HOST WASTE OIL SELF BUNDED TANK CUBE BROCHURE
These tanks are now available for purchase and supply. For more information on this product please visit our HOST Self Bunded Tank Cubes webpage or contact the sales team for more information.