New online storage tank levels portal
Category: Bulk Liquid Storage and Terminal Solutions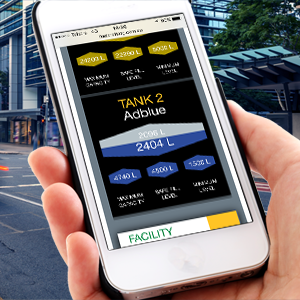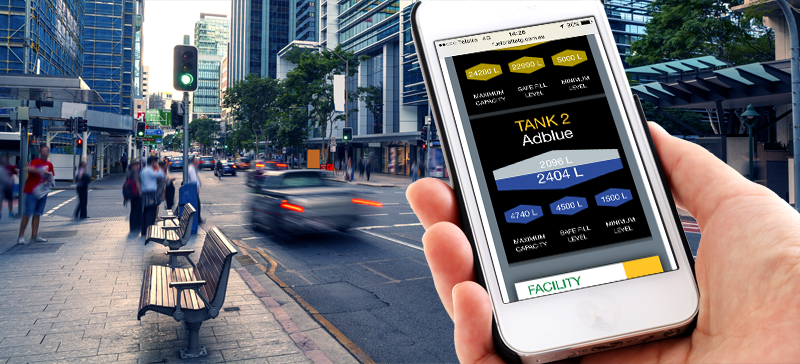 Want to check all your bulk liquid storage tank levels, across all your facilities, all in the one place – anywhere, anytime?
With the help of the new Fuelcraft ATG Live Portal, you can! It's now faster, simpler and easier to remotely monitor the tank levels of your storage tanks across multiple bulk liquid storage facilities. Our new innovative platform no longer means you have to mess with logging-in to view each of your facilities one at a time, nor remember multiple log-ins and passwords to do so – you can simply access them all on one integrated web page. You don't even require software or an app to use it, access to the internet it all you require.
For a more indepth expanation on how it works visit the new Fuelcraft Automatic Tank Gauging (ATG) Website Portal home page today. You can also arrange a live demonstration to see how easy it is to integrate and view all your bulk liquid storage tank levels in the one place, anywhere, anytime. Please call the Liquip Victoria team today and we'll help put the power to view all your tank levels at your finger tips.