Introducing the most flexible user friendly underground fuel piping system
Category: Service Station Equipment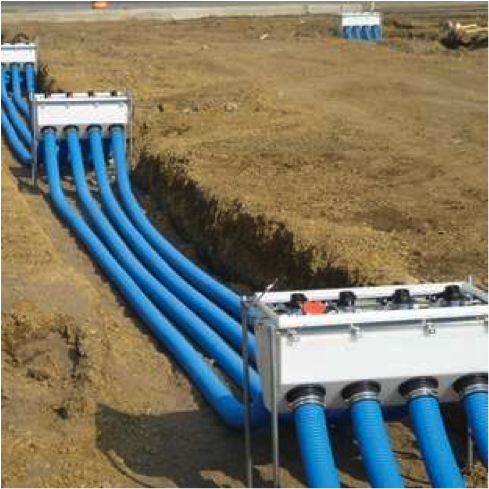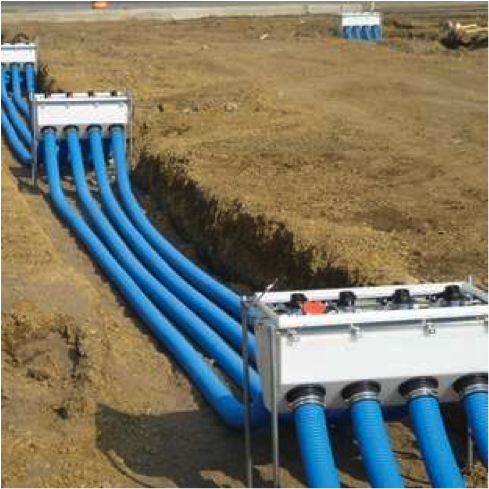 OPW is a world leader in supplying premium quality products and their FlexWorks Underground Double and Single Wall Fuel Piping Systems offering unmatched chemical resistance performance. One of the most flexible, lightest and reduced memory pipes available, they make for easier, faster and more economical solution to the fuel industry. The FlexWorks swaged fitting system utilises Stainless Steel fittings and is one of the fastest fitting connections on the market.
The piping has UL971 as well as EN4125 certification and is suitable for motor vehicle fuels, high blend fuels, concentrated fuels, aviation and marine fuels. Liquip now stock and supply the product, offer installer training as well as spare parts support.
View the Flexworks range here on our website.