Keep things moving on the farm with a cost-effective diesel storage and dispensing solution.
Category: Bulk Liquid Storage and Terminal Solutions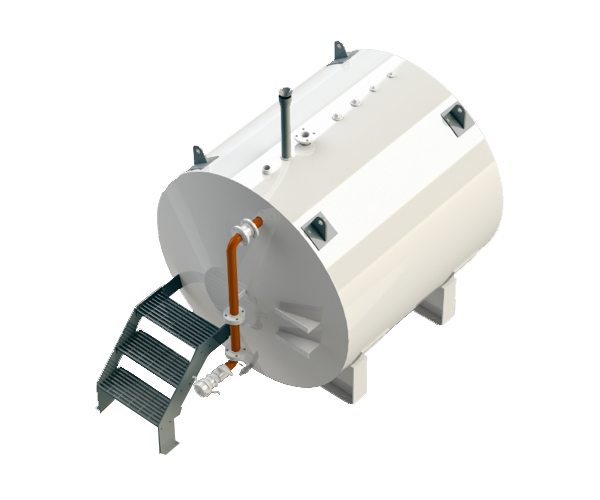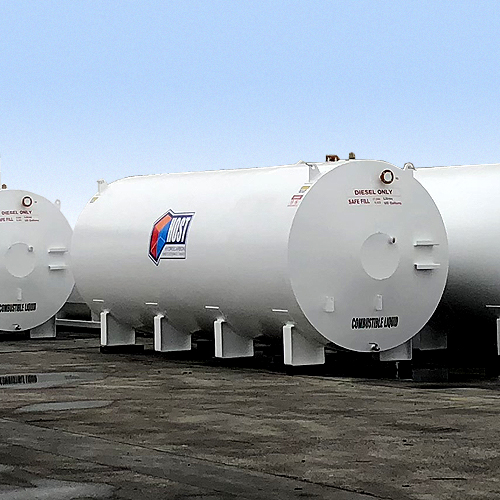 Our new single wall round HOST Farm Tanks have arrived!
The HOST round Farm Tanks are designed for easy bulk or nozzle filling and set up to mount a variety of dispensing pump solutions. They provide a safe environment, removing the need to climb up ladders or unsafe stairs found on gravity fed tanks. With low maintenance and installation costs these tanks are available in small, medium and large sizes (4,500L, 8,500L & 17,500L), and make highly cost-effective fuel storage solutions. Dispensing is simple with a large range of custom fitted and complete turnkey pump solutions in 12V, 240V or Solar available, making them an ideal stand alone fuelling system.
Standard HOST Farm Tank features include:
• Solid and durable round single wall tank, designed to handle Australian conditions
• Safe Fill LEvels: 4500 litres, 8500 litres and 17, 500 litres
• Paint – White, two pack epoxy marine grade finish
• Fast fill 80 mm connection or nozzle fill position option
• Sturdy galvanised stairs to access dip point (no ladder required)
• Calibrated dip sticks
• Galvanised Vent Pipe with Updraft Vent
• Various port openings on tank top for gauging or other uses
• Lifting points on tank for easy manoeuvrability
• Warning decals for combustible application
• Great under tank visibility for inspections
• Heavy duty support legs with cradle strap, ready to fasten to concrete pad
• Pump package options available (Installed or in kit form).
Give the Liquip Victoria sales team a call today to access pricing, ordering and more information about these terrific tanks.