7 ways on-site fuel storage saves time and money
Category: Bulk Liquid Storage and Terminal Solutions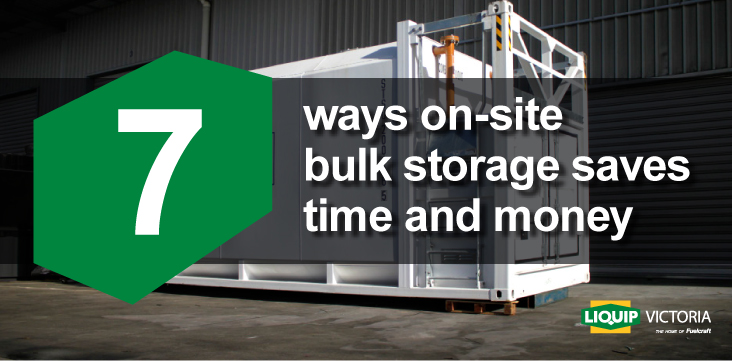 If you're not using Self Bunded Tanks to store and dispense your bulk liquids on-site then it's time you made the move. Hundreds of businesses across Australia are benefitting from the advantages of storing fuel derivatives, AdBlue, oils, lubricants, liquid foods, chemicals, waste or other hazardous and non-hazardous liquids in SBTs – delivering them significant cost savings and greater business efficiencies.
Seven ways businesses can directly benefit from using Self Bunded Tanks as as follows:
1. Bulk buying hydrocarbons offers better pricing opportunities
2. Lessen theft & fraud – via greater accountability
3. Keep workers on-site, reducing downtime and OH&S issues
4. Save time and travel costs by refuelling or storing on-site
5. Store as little as 1,000 L or as much as 110,000 L safely
6. SBTs are highly versatile and are easy to relocate
7. Enjoy the reliability and control of supply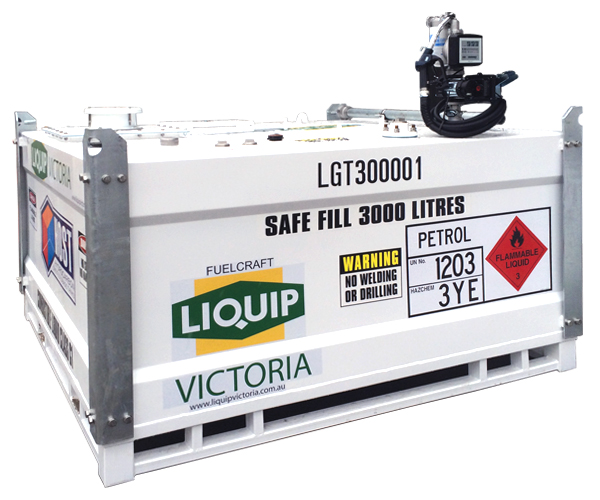 To view these benefits and the advantages they offer in more depth you can read our article relating to Self Bunded Tanks here on our website. It offers great insights into why you should be considering on-site hydrocardon storage and how cost-effective and time saving it can be for almost any business.
If you're currently investigating the installation of an on-site Self Bunded Tank solution please contact the the Liquip Victoria sales team for some free advice on selecting the right tank solution or visit our Self Bunded Storage Tank solutions webpages for key product information. Our complete SBT turn-key solutions, competitive pricing and extensive range of tanks and dispensing pump and system options means we are bound to have a solution to meet your requirements.