Our new workshop is primed to serve you
Category: General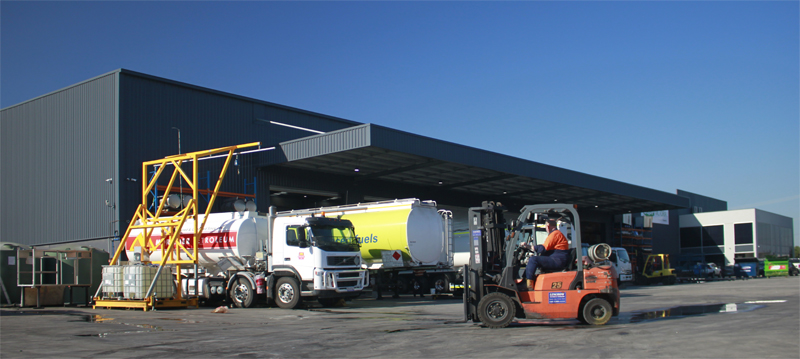 After completing the move to our new home in at 476 Boundary Road Derrimut, we are now set-up and ready to assist you and your road tanker fleet. Our new workshop has increased our capacity, and we've bolstered our staff, allowing us to offer faster turnarounds and more servicing options. It means operators can get back on the road with minimum turnaround delays and disruption to their business. The extra space also allows us to complete tasks on larger trucks and tankers. The move to the new facility will also provide us the necessary capacity and economies of scale to push ahead with our growth plan and service driven business model.
Main services that can be completed at our new site in Derrimut include:
Prime mover repairs, servicing and scheduled maintenance

Road tanker fit-outs (custom designed dispensing and filling solutions)

Design and fitting of road tanker dispensing systems, repairs and servicing.
For a more detailed list of key services we can offer such as the calibration of equipment, tanker upgrades, re-horses, cabin and chasis flameproofing, diptonic system installations and more you can read about these here on our website
Therefore whether you are running a large or small fleet or are a single tanker operator our team of experienced personnel, coupled with newly increased capacity now allows us to carry out routine and overhaul maintenance on any road tanker types and configurations quickly, cost-effectively and in a more timely manner.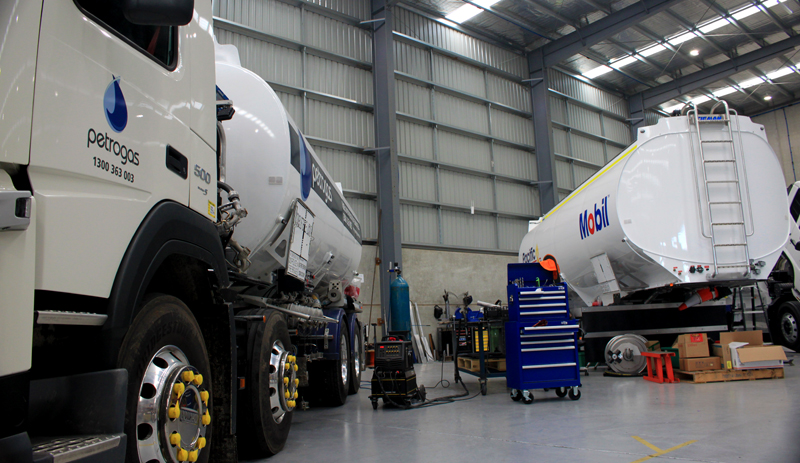 If you're in need of our tanker services, be it servicing, repair, a fit-out or maintenance/compliance work please contact us for more information or to make a booking. We ready to get to work and assist you to get back on the road.