We proudly offer more than fuel tanker and terminal builds
Category: General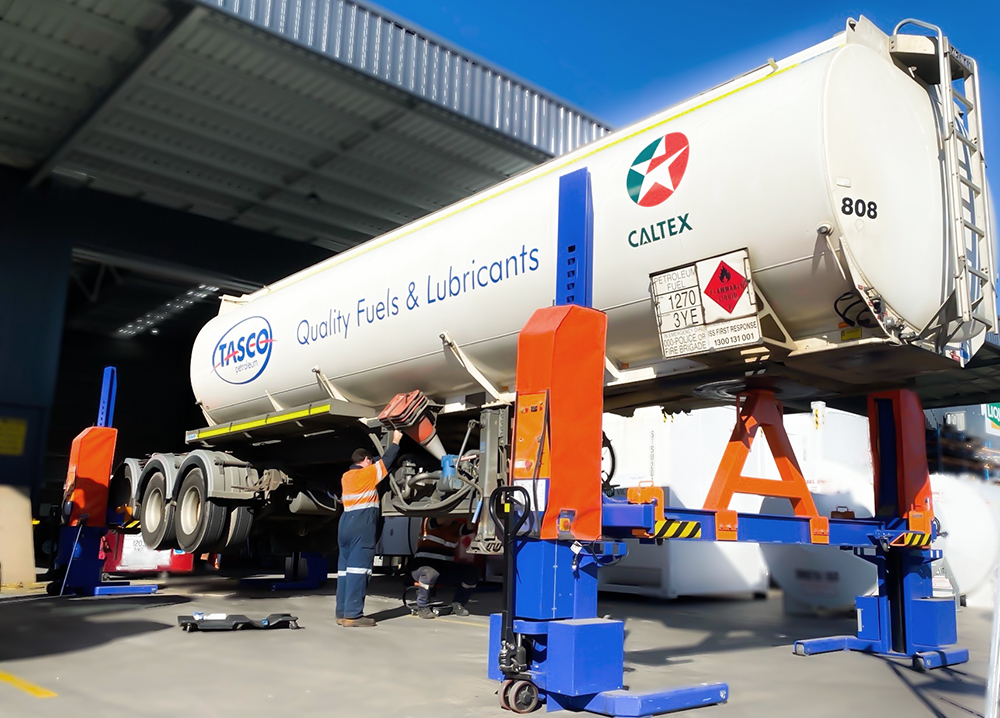 Next time you think about what we offer at Liquip Victoria, think again.
The buzz business term everyone's using at the moment is 'we need to pivot!' A new covid world has quickly limited many businesses ability to transact and offer their key services. The way businesses need to do business has quickly been flipped.
However, here at Liquip Victoria, we've been pivoting for years and well before covid arrived on our shores, as we aimed to complement our traditional fuel tanker builds, terminal and depot constructions and Liquip Parts supply to include structured servicing, maintenance and repairs of tankers, as well as fuel storage and dispensing solutions. It felt progressive at the time, but now forms part of a wider and more sustainable approach to our business. In recent years we've used this approach to add more complimentary services to our operation.
Today many customers who visit our one hectare site in Derrimut Victoria or our website now see we offer expert services and product solutions in the fields of:
> Bulk Liquid Storage > Petrochemical Dispensing Equipment > Fuel Management Solutions
> Tanker and truck servicing, maintenance & repairs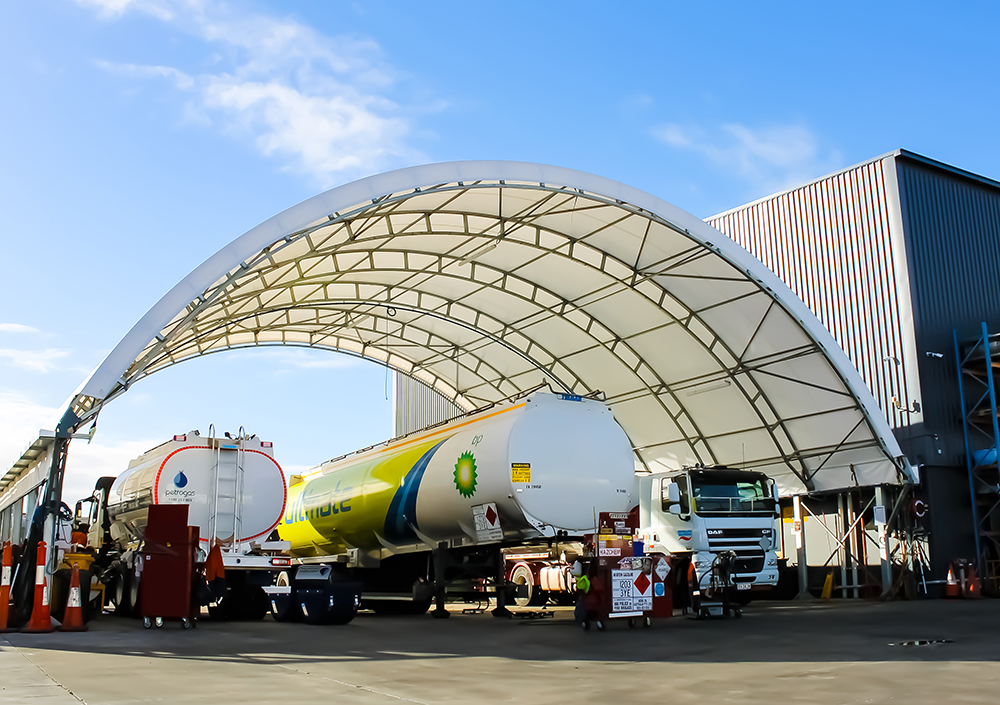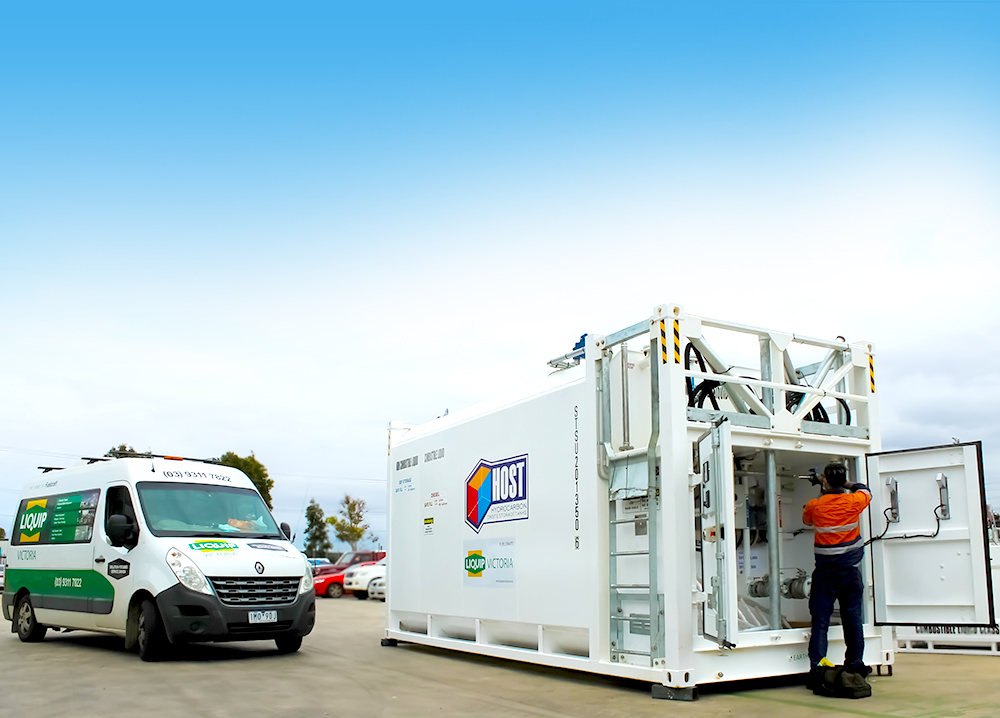 And they most definitely see our increased capability and capacity to supply our traditional and highly regarded tanker solutions, along with a more dedicated and adept set-up for servicing, maintenance and repair works. Importantly this servicing option has also been extended to a 24/7 service, especially relating to emergency repairs. We take great pride in our ability to ensure fleets, large or small, are serviced or repaired to the necessary standards as fast as possible – without compromise.
To see the new depth in service options relating to tankers and trucks, and the expansion of our capabilities, download our new brochure or give the team a call to gain greater insights into how our Service Driven, Solution Focused mission can support more needs when to comes to safe, expert and cost-effective fuel transfer and bulk liquid management solutions.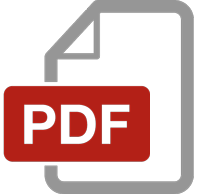 Liquip Victoria Expaned Services Capabilities Flyer